Bio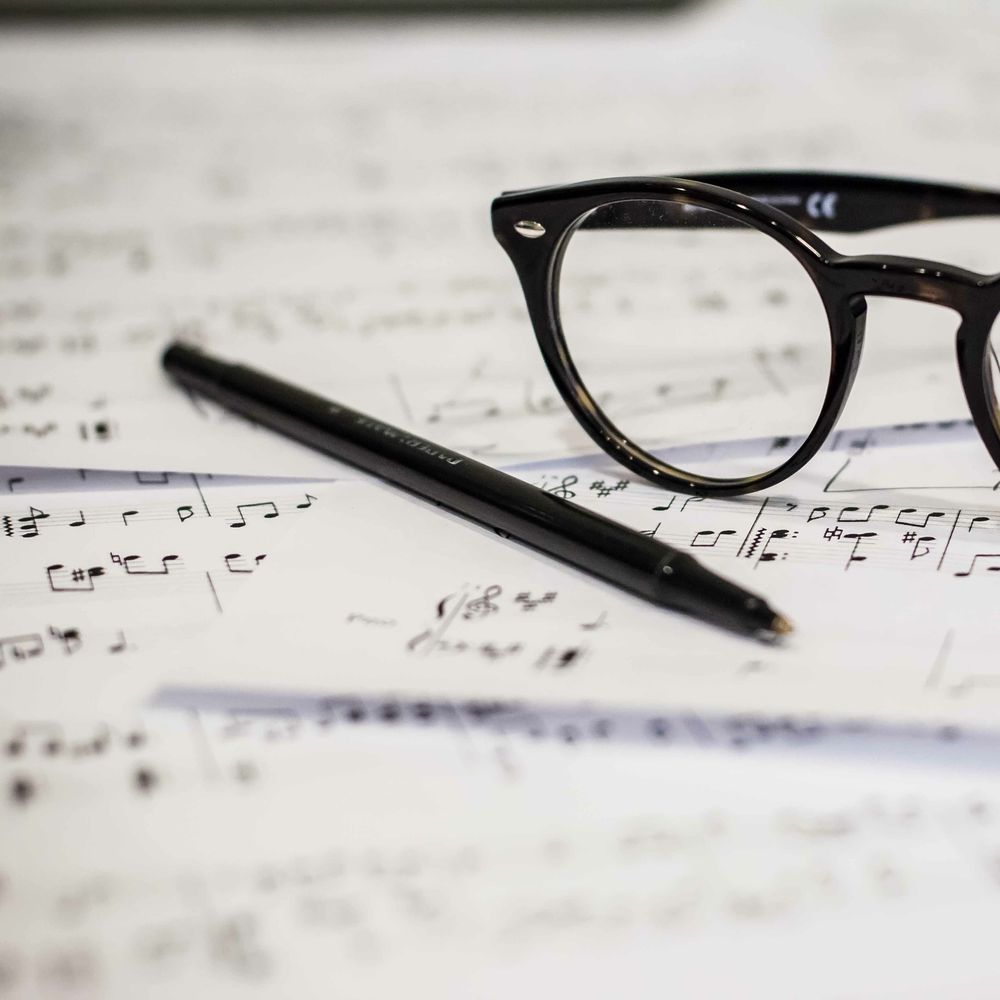 Just a LILBit...
I'm originally from a small southeastern Pennsylvania town, not far from the city of Brotherly Love, Philadelphia. Living in this area, I couldn't help but get into the Philly sound, and that's partly what sparked my love for music. But, for me, when it came to writing my own music, I really didn't have a set genre. I did, however, seem to lean towards the pretty stuff, with a little bit of added funk, of course! Actually, I'm still that way.
I grew up around music most of my life. But my passion for music really started when I wrote my first song at age 4 and then had my first standing ovation at the age of 6 after singing solo at a school event. I learned how to play guitar and read music at age 11, performed at many school events. I couldn't help but love almost every style of music with my favorite being Funk or anything I could dance to. But, during my early teens I really started getting into composing and writing my own songs, and spent many days in my room just playing my guitar, singing and writing.
When it comes to writing and performing, I try to focus on creating something that is different and doesn't have your typical cookie cutter sound. I would love for my music to remind my fans of a song they heard during a special time in their life, or remind them of their favorite singer. At the same time I want to create something new and futuristic so to speak.
Currently I'm writing and composing music to complete my 1st full album. I'm also getting prepared for some upcoming shows and tours in 2020. Some days it seems like I'm still dreaming about this life. Yes, I'm still pinching myself. But HERE IT IS! And HERE I AM!
I've just recently released a song called "Fallin" which is available for download on Apple Music, iTunes, Spotify, as well as quite a few other digital music platforms.
I truly am blessed and grateful for everyone that has supported me in this journey. I hope that my music brings joy, and fun, and gets the grooving and moving going.
I have links to all of my social media accounts at the top of my web page www.cclilbitmusic.com. Please stop by and check out my pages. I'll have plenty of updates on new music, upcoming shows, and even some inspirational posts that will hopefully be uplifting to everyone that stops by.
One Love ~ CC LILBit~